Play Ship Shifters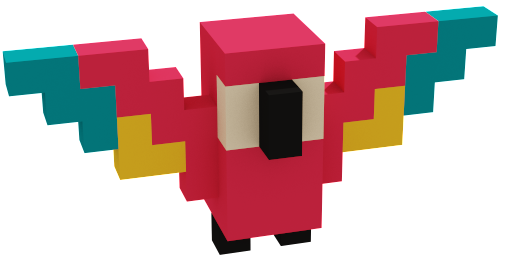 Download
Game overview
Ship Shifters is a chaotic online co-op multiplayer Battle Royal game. Up to 75 players on 25 ships are fighting for victory at sea! Your crew, consisting of you and one or two of your best mateys, is confronted by a wave of dangers. Only a well-organized team can survive long enough on the shrinking sea world to be the last one and claim the sweet treasures for themselves.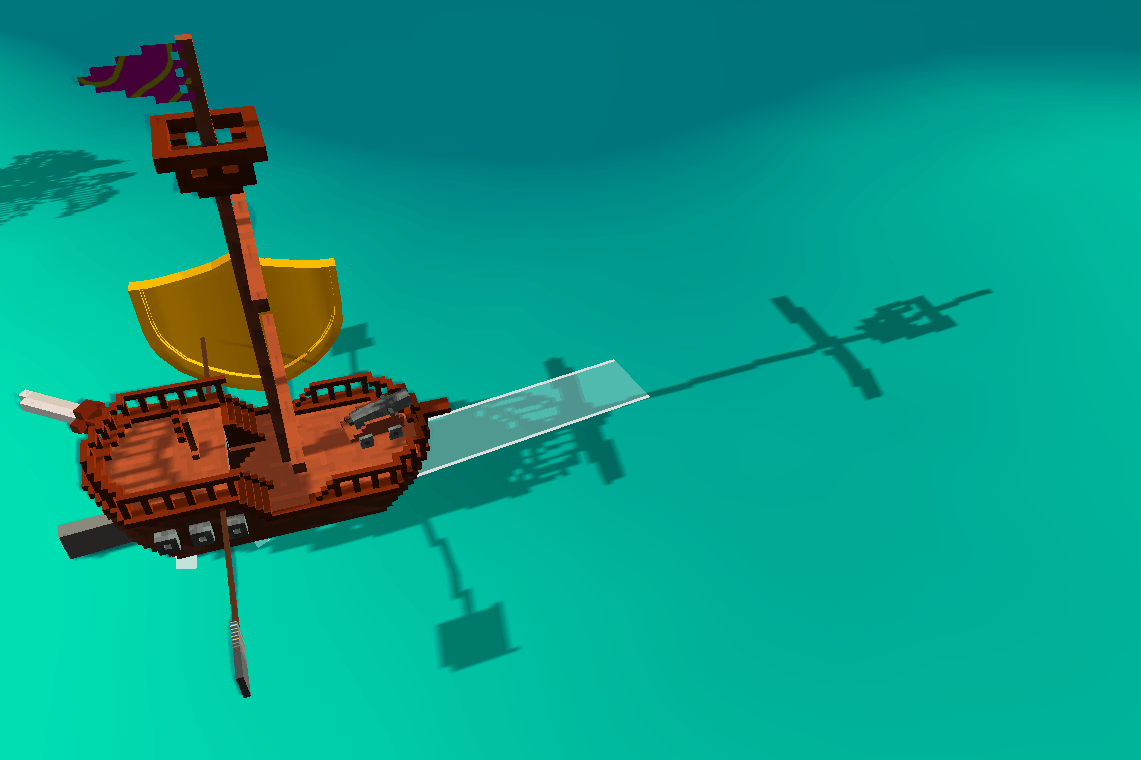 Control your ship
Take control of the paddles to manoeuvre through the dangerous waters. Charge and fire the cannons or utilize your shield to hold the other ships at bay. Operate the harpoon to pull yourself quickly to saving islands or to switch places with a hostile ship at the last second. Take over the sail to use the wind to your advantage and get an overview of the situation in the crow's nest.
Beware of traps
Sharks and deadly water vortices are not your only enemies. Lurk on the edges of the map to let the others eliminate themselves or throw yourself into the middle of the battle to actively destroy your foes!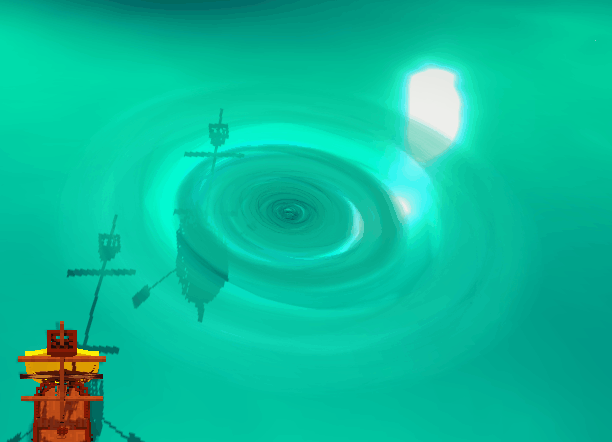 Team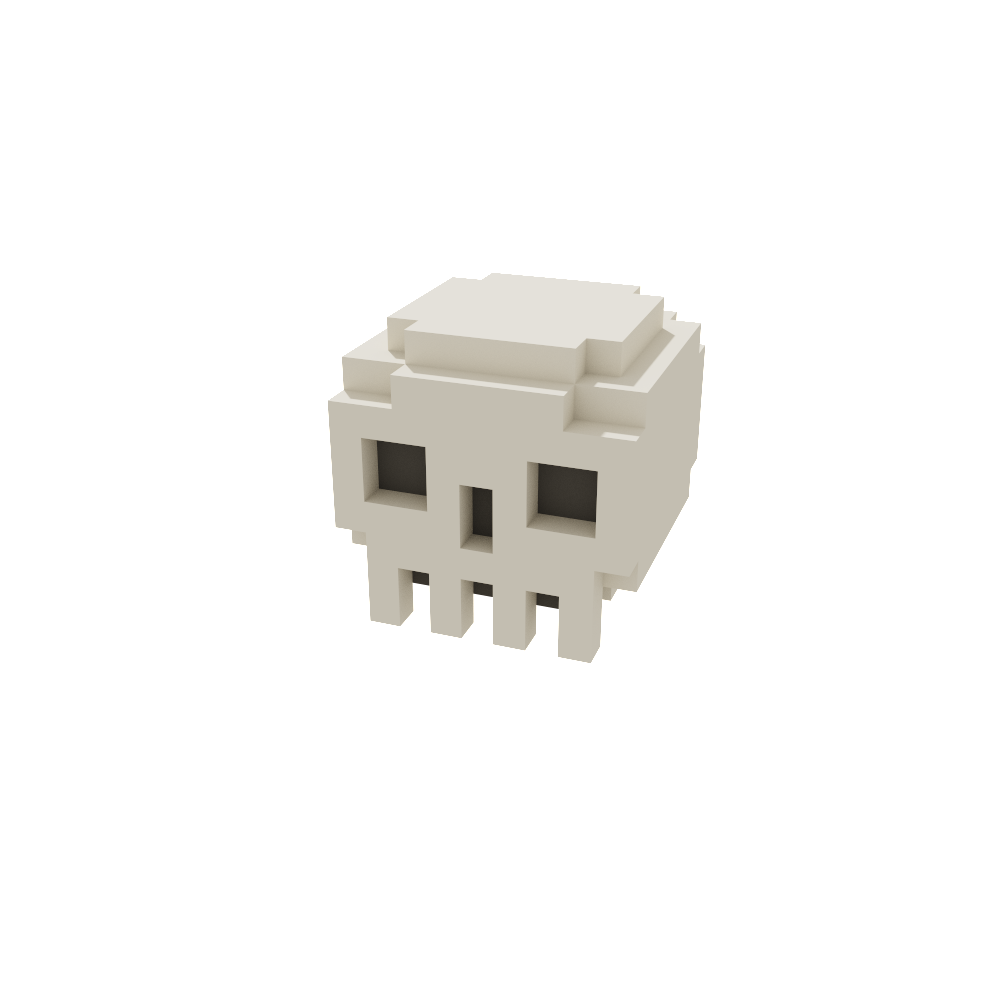 Raphael Blum
Programming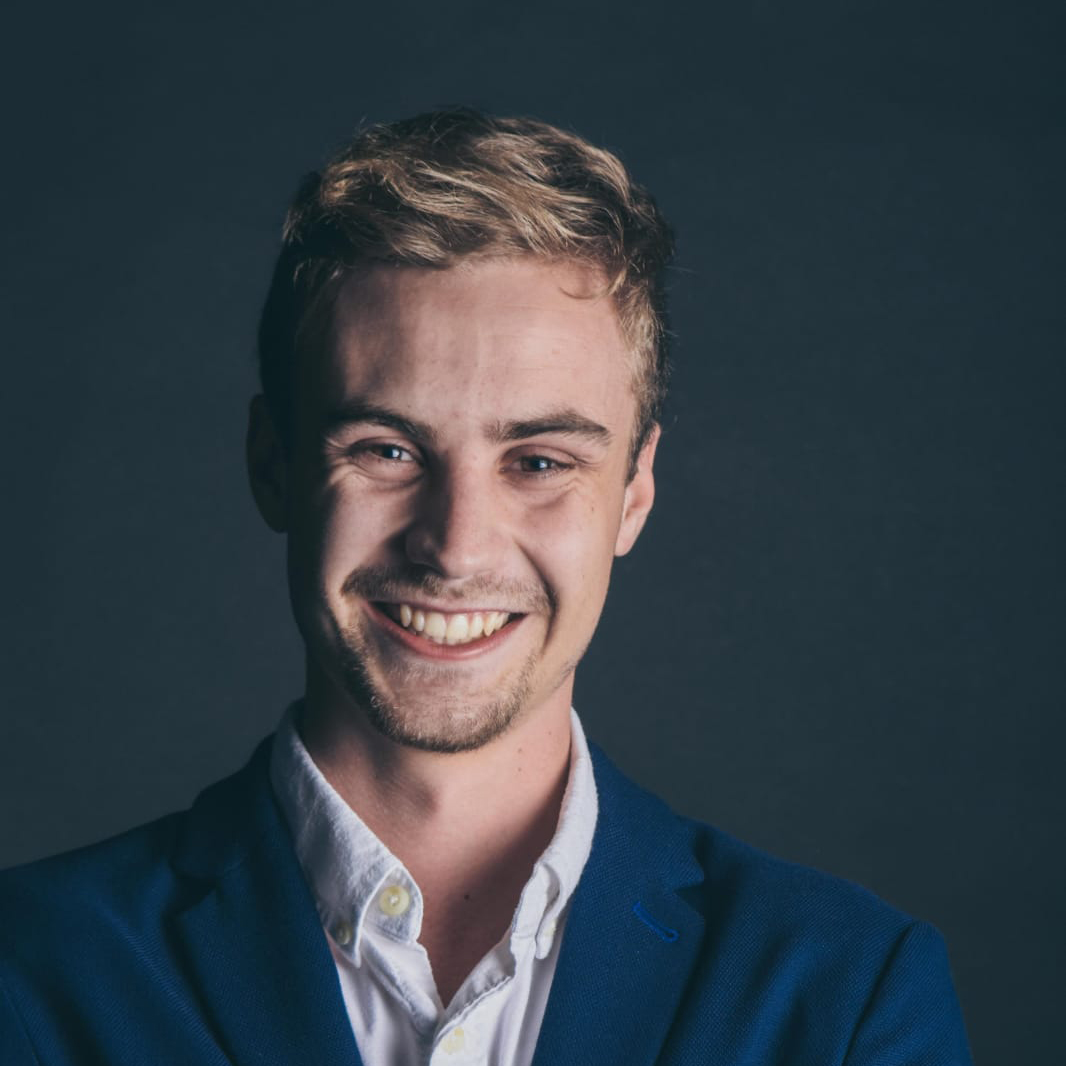 Thomas Katzlinger
Programming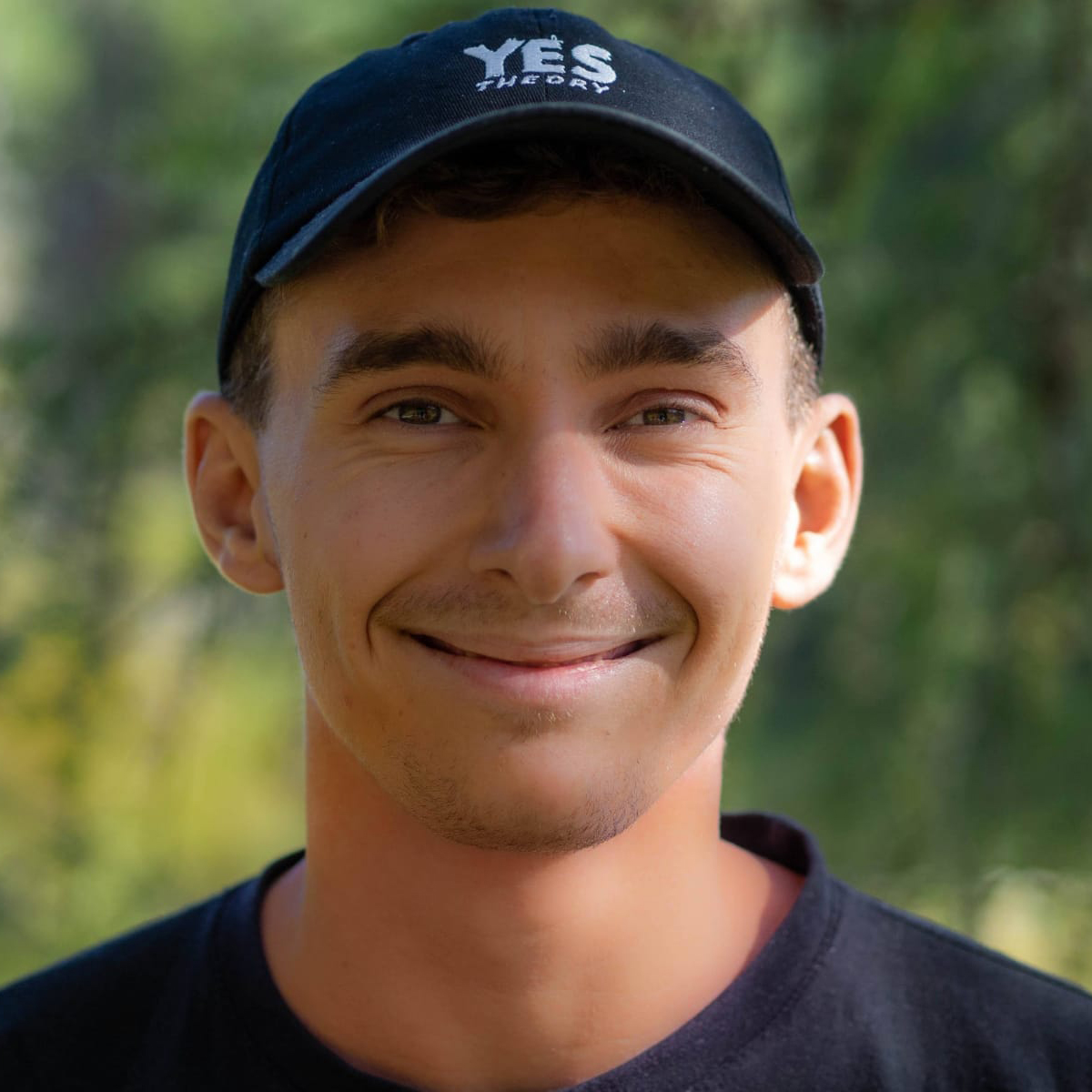 Florian Fritzl
Programming
Marcel Kießlich
Programming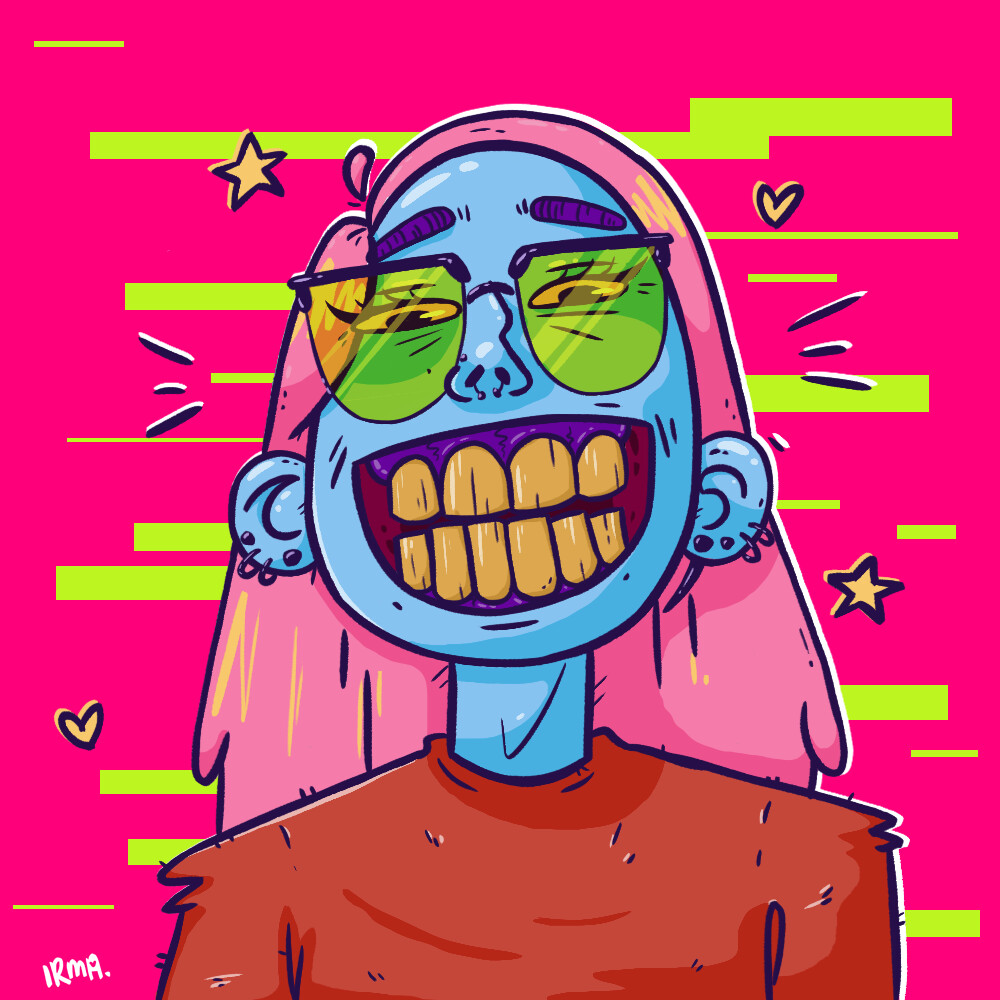 Irma Muminovic
3D Game Art
Christian Höll
Audio
Florian Schmierer
UI & Logo Design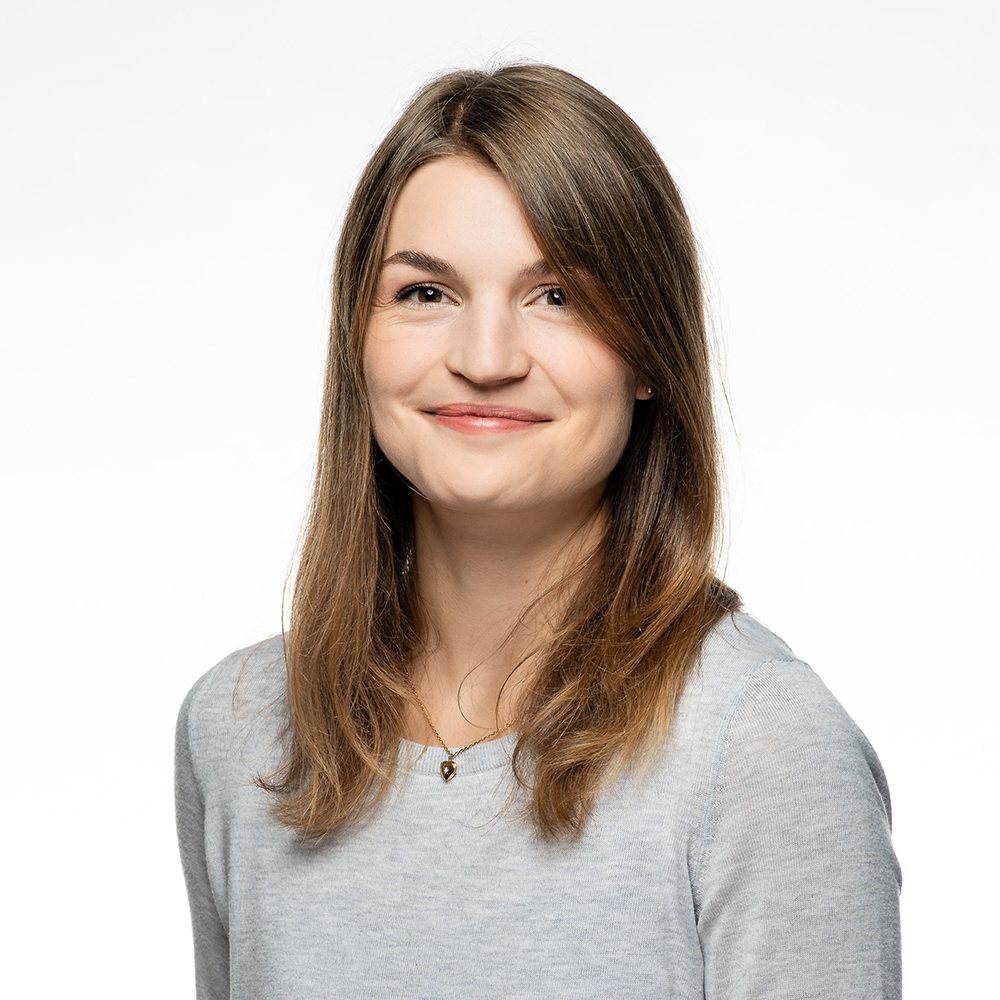 Sandra Zecha
Web-Design & Development